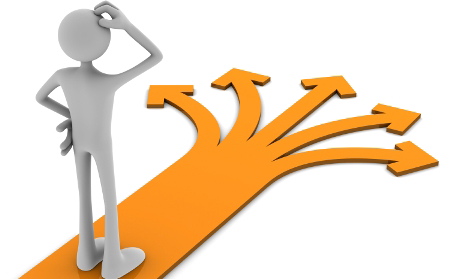 All participants who generate materials that can be published in the context of the project, contractually assume the requirement that those contents, methodological tools and resources generated will be licensed under open standards such as REA and Creative Commons. All this regardless of the format used or publication and dissemination channels where these products are finally released.
Explicit mention will be made in this contractual requirement nominally recorded that: "it is assumed that the purpose of the generated materials is to serve as resources for teaching, learning and research that reside in a place in the public domain or have been published under a license of intellectual property that allows others to their free use or use for purposes other than those contemplated by their author. As the only precondition, mentioning explicitly the various people involved in the chain of responsibility resulting in the generation or reuse of those products for purposes other than those originally contemplated by their author provided they are non-commercial, will be mandatory".
The educational portal www.humrev.org serves as a platform for the dissemination of all material generated: contents, methodological tools, multimedia materials and educational resources in general. This will guarantee access and availability at the time of such materials.
Written publications of the results of the project and, in general, all physically publishable material will be susceptible of having their corresponding ISBN code.